Applies to Penetrace Platform
In the top right corner, you will find edit profile. Here you can customize your own profile settings. Before you can change the profile settings, the following must be in place:
Follow these steps to change profile settings:
1. Click on the profile icon in the top right corner.

2. Choose Profile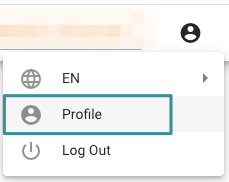 3. Set your default language in Campaign Monitor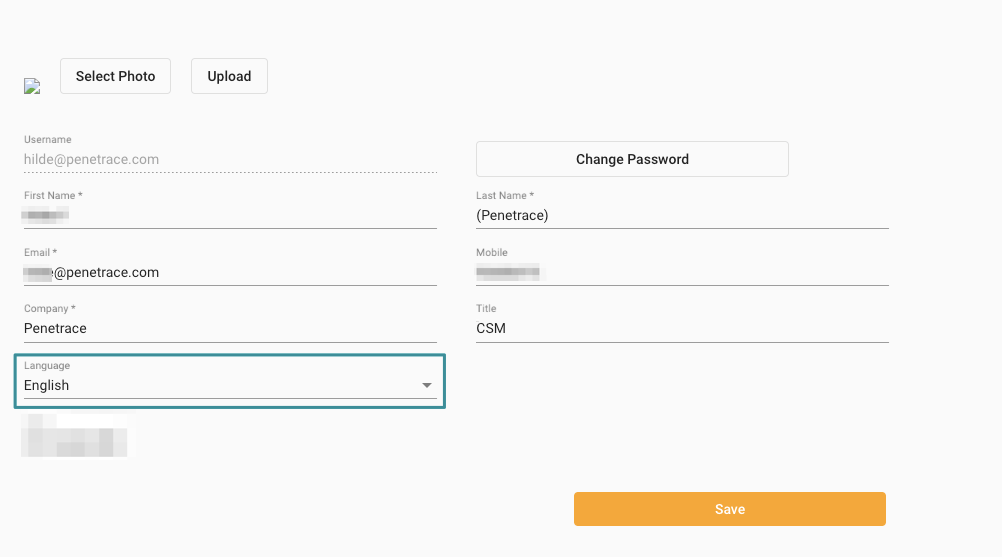 4. Complete your profile settings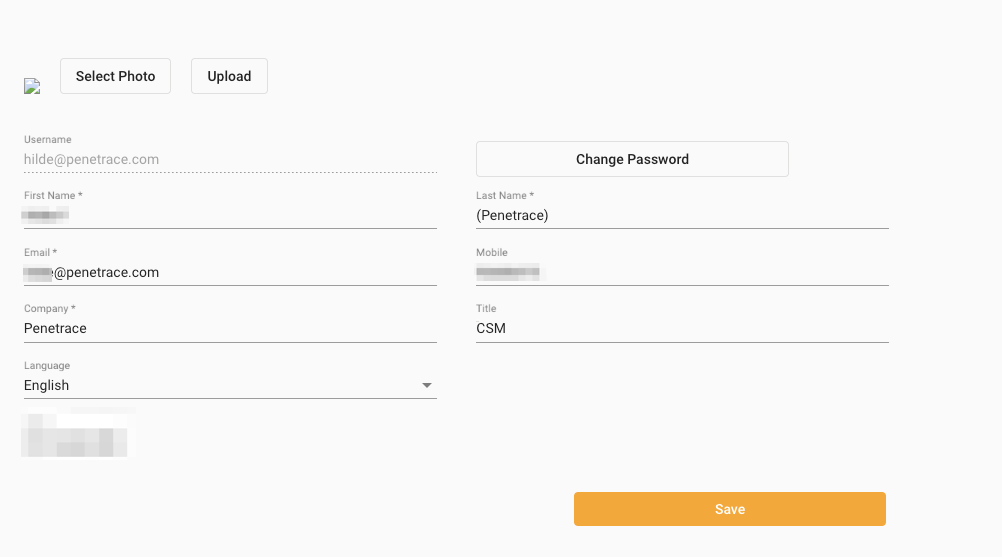 Always remember to Save your settings.
If you have any questions, do not hesitate to contact us on support@penetrace.com